If children are involved in a divorce proceeding and substance abuse is a factor, one spouse may have worries about the other parent's ability to maintain a secure home for the children. It is not difficult for a parent to exaggerate or make up false claims of drug or alcohol use, which can be challenging to defend. It is essential to have a solid understanding of the implications that substance abuse can have on a child custody battle.
When deciding who gets custody of the children in a divorce, the courts consider several factors. The emotional bonds that each child has with their respective parents will be taken into consideration by the court. In addition, they will investigate the parents' mental and physical health, as well as their moral character. If the children are at an age when they can express their opinions, the court may do so as well. In the context of determining custody of a kid, substance misuse is a matter of the utmost importance. This article dives deeper into the topic at hand and offers solutions to its challenges in the context of divorce proceedings.
Substance Abuse and Addiction as a Determinant in Child Custody
The management of substance abuse and addiction issues is complex for different reasons. A child is invariably put at risk when a parent who is responsible for child care is addicted to a substance, be it alcohol,  drugs, or any other thing. Not only can a parent's history of substance misuse weigh into initial choices regarding child custody. A parent's excessive substance usage may also play a role in subsequent decisions regarding child custody, even after the divorce or custody orders have been issued. 
If a parent with sole or shared custody begins showing concerning signs of substance abuse that could put the child in danger, the other parent has the right to petition the court for a change in the child's living arrangement. They may do so even if they only have visitation rights. As a co-parent in this situation, you will need proof to support your suspicions if you believe that your co-parent's use of alcohol or drugs has dramatically altered or if you have just recently found substance usage that was previously hidden. Additionally, you will need evidence to demonstrate that your child may be at risk due to your co-parent's substance abuse. 
If this evidence persuades the court that a modification is necessary, the judge may alter the living situation of the kid. They can reduce the amount of time the parent misusing substances spends with the children or impose restrictions on visitation rights. If a parent's substance abuse problem is severe enough to impede their ability to make responsible decisions, that parent risks losing either exclusive or shared legal custody of their children.
Substance abuse can also lead to maltreatment or neglect of children. If a juvenile court decides to remove a child from a parent's care as part of a dependency proceeding, that parent will typically be given a certain amount of time to seek treatment and take other steps. This is to persuade the judge that it is safe to return the child to that parent's care. However, if the judge decides that those attempts at reunification have been unsuccessful, the parent faces the possibility of not only losing custody of the child but also losing all of their parental rights to the child.
How Parents Can Address the Issue of Substance Abuse and Addiction
If the parties involved in a custody dispute cannot agree, they always have the option of going to trial and having the judge decide for them. If, as a co-parent, you have any concerns about the drinking or drug use of your co-parent, you may include provisions in your settlement agreement to address those concerns. Most households have at least one parent capable of reaching a parenting agreement on their own or with the assistance of a custody mediator. However, if you are worried about the well-being of your child as a result of your co-parent's drinking or drug use, you should talk to a lawyer about your situation.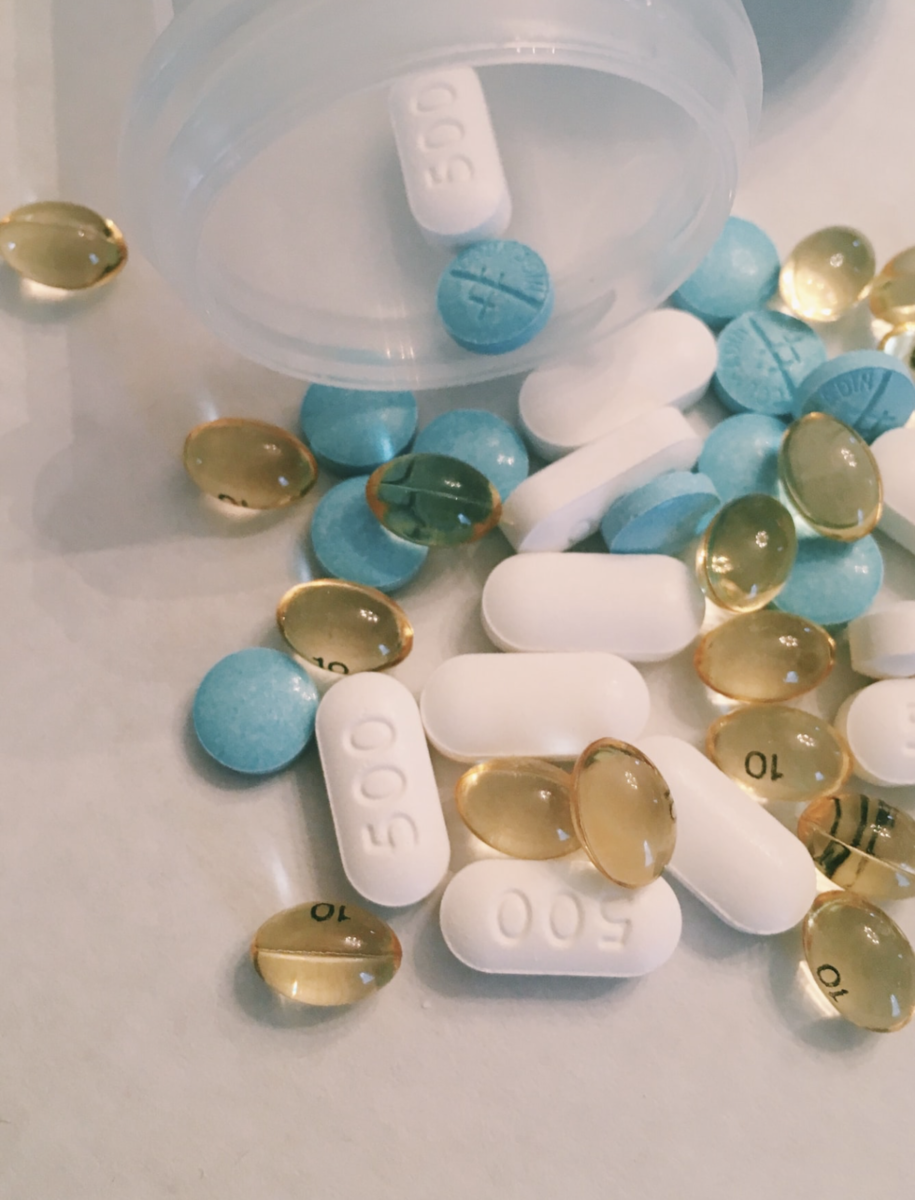 These disagreements can be complex on both an emotional and a legal level. An experienced child custody attorney can explain how the law in your state applies to your situation. They can help you acquire the kind of evidence you will need to safeguard your children and your parental rights. This type of attorney can also assist you in understanding how the law in your state applies to your circumstance. By doing so, you and your co-parent become aware of what is applicable and what is not when it comes to child care.
For example, you may include an agreement that requires both parents to abstain from alcohol or recreational drugs for some time before and during parenting time. It is usual for the judge to approve your agreement to include it in an official court order. After then, you have the right to return to court to have the order enforced if the other parent breaks any of the terms of the agreement.
Conclusion
Children whose parents are into substance abuse or addiction are at a greater risk of abuse or neglect. Substance abuse and addiction can both impair a parent's capacity to fulfill their job as a parent. It can make it more difficult for them to control their impulses, making them more likely to engage in abusive behavior. It is possible for the children living in these homes to suffer from a wide range of mental, emotional, and physical health issues. As a result, the decision of who will have custody of the children in a divorce case involving substance misuse or addiction is given serious consideration. Children who are going through the process of transitioning following their parents' divorce must be raised in a secure atmosphere free from substance addiction.